Message of Director of Ginza Coquelicot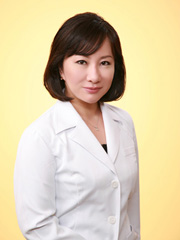 Ginza Coquelicot Director
Kuriko Kimura
Conveniently situated close to the famous Ginza 4-chome intersection, Le Coquelicot,
Health & Beauty Clinic was established in October 2005. Since that time, we have provided
and developed non-invasive aesthetic procedures such as Laser/IPL skin rejuvenation,
Laser hair removal, Botox, and hyaluronic acid filler treatments. In striving over the years to
meet our patients' expectations and needs, Le Coquelicot has literally been evolving into to
a total health care and beauty clinic firmly based in medical science.
We continue to be driven and dedicated to helping our patients' look and feel better,
through providing the very best Tokyo-Ginza quality and sincerity at reasonable prices.
Regardless of age, gender or nationality, many people long to experience the benefits of
improved health and attractiveness. Indeed our clinic caters for patients from all over the
world with a wide age-range and very diverse profiles, and a growing number of tourists are
choosing to visit our clinic. We are very grateful that, in addition to our local clientele, many
outpatients from abroad embrace our treatments and policy.
In order to fulfill and ensure our patients' expectations and satisfaction, and to achieve our
own goal of becoming your clinic of choice, all members of our staff will constantly strive to
learn from new information, experiences and your respected feedback. We look forward to
serving you and meeting your needs.
Health and Beauty Clinic
Ginza Coquelicot Director Kuriko Kimura
Dr. Kuriko Kimura Profile
Born in 1967, Fukuoka Japan.
Graduated Kagoshima University Medical Department in 1995. Kimura finished doctor's course at the same university graduate school and received medical degree.

Performing clinical experiences as an internal medicine physician at general hospitals in Kagoshima, including Kagoshima University Hospital, she turned to medical cosmetic treatment. As a cosmetic surgery director, Kimura consulted many patients but faced problems at the scene as well. With a collaborator, she opened her own ideal clinic, Ginza Coquelicot Clinic.

Experiencing her stay in the United States during her teenage years, she aims for a clinic with no boundaries regarding age, sex, and nationality.

coquelicotLe Coquelicot means the flower of poppy in French. The clinic name is referred to a poem by Yosano Akiko, a famous Japanese female poet in the Meiji-Showa period. In the poem, the red poppy flowers are represented as bright, bold and independent.

coquelicot logo
The clinic logo represents a woman reincarnating in a poppy flower (coquelicot).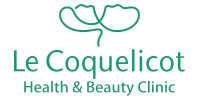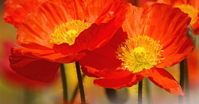 Media information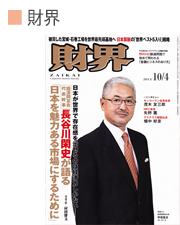 About a design and construction of clinic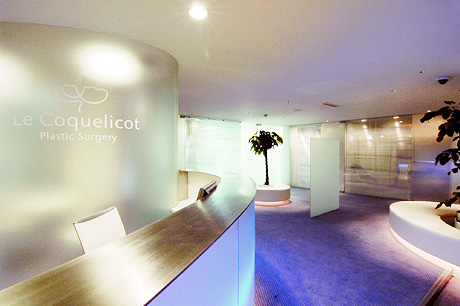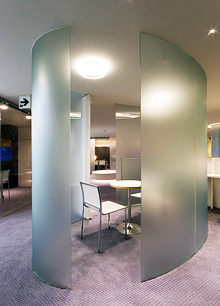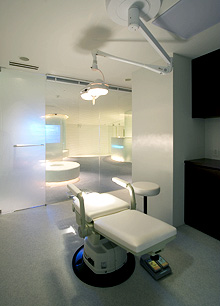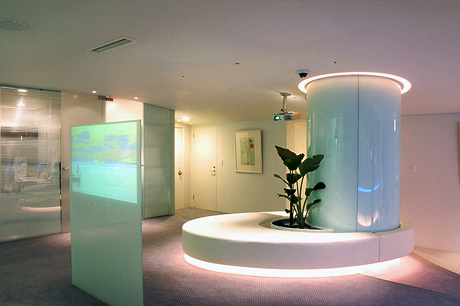 所在地
1 minute walk from A5 exit, Ginza station
(Tokyo Metro Hibiya Line / Ginza Line / Marunouchi Line)
3 minutes walk from A1 exit, Higashi-Ginza station
(Toei Asakusa Line) 
TEL 10:00~18:30
English Line:03-3569-1233 
Office Hours 10:00-19:00 Open 7 days a week
Social Action Program