Process Flow
1.Schedule an Appointment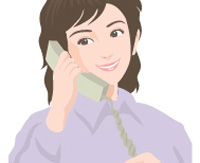 2.Come to our Clinic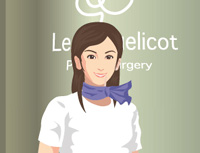 3.Fill out the Health Questionnaire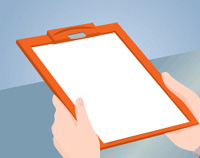 4.Consult with our Doctor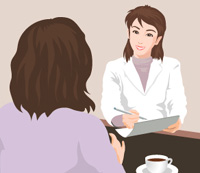 5.Make a Payment
6.Have a Procedure

Payment Options
Payment will be made prior to treatment.
◆cash
◆credit cards(single payment only)



We accept cash and major credit cards(single payment only) including Visa, Master, JCB, UFJ Nicos, Oirico and American Express.
◆Bank Transfer Information
Please transfer money to the following accout;
SwiftCode (SMBCJPJT)
Bank of Sumitomo Mitsui (Bank No.0009)
Ginza Branch (Branch No.026)
Saving Account No.7763928
Account Holder: Ginza Kokuriko Biyougeka, Incho Kimura Kuriko
A registration fee
The registration fee (¥2,000 ) will be charged for the first consultation.
However, it will be counterbalanced if you have the medical treatment or purchase our products at the same occasion.